EVERYTHING YOU NEED TO KNOW
Semi-guided Hunts on prime private land leases in areas 441 & 214 . Hunting seasons are set according to Colorado and Parks and Wildlife Deposits Are 50% the price of the hunt and are due at time of booking, Your reservation is not complete until we receive your deposit and completed booking forms

Booking begins each year on February 1st.

Final payment is due at time of hunt

Prices are per hunt per year

Hunter is responsible for purchasing correct tags for area and species

Tags, food, ATV'S, hunting equipment, lodging, and processing are not included
Deposits for groups are due at time of booking. Each member of your group will need to complete a booking and waiver form. Final payments are due 30 days prior to hint date
Deposits are non-refundable. In the event that a client does not draw a tag a refund will be given within 30 days of proof that the client did not draw. No refunds for cancelations less then 14 days prior to hunt
All major credit cards accepted via DocuSign and PayPal invoice. Additional 3% fee if you use credit or debit card. 
Plan Your Colorado Hunting Trip
www.airbnb.com
Please contact the host Savana.
Steamboat Springs is 25 miles from Hayden and offers several options for places to stay, places to eat, and things to do for the whole family when planning your trip.
Find a place to stay in Steamboat Springs
Craig is 17 miles from Hayden and offers several affordable places to stay and eat.
Find a place to stay in Craig 
Hooker Mountain Outfitters will help you field dress your animal and get your animal out of the field in excellent condition Processing Plants in our area: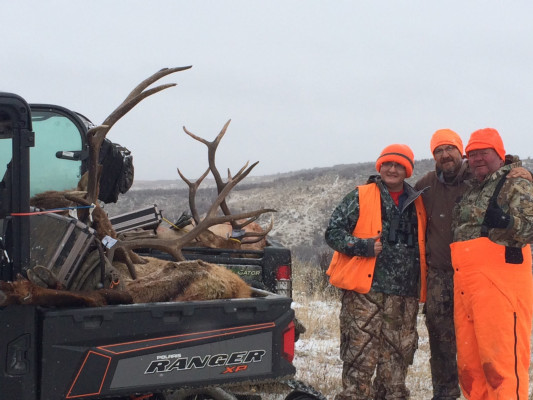 The KNIESTEDT FOUNDATION is a 501(c) (3) nonprofit organization, honoring our heroes by promoting a better life. Hooker Mountain Outfitters is proud to support the KNIESTEDT FOUNDATION in their mission.
Learn More About The KNIESTEDT FOUNDATION Hooker Mountain Gratitude "Through the generosity of Hooker Mountain Outfitters, The Break TV Program, and the Kniestedt Foundation, Vanhorn and James enjoyed a well-deserved, spectacular hunting weekend in western Colorado on October 20-22, 2017. Read the entire article"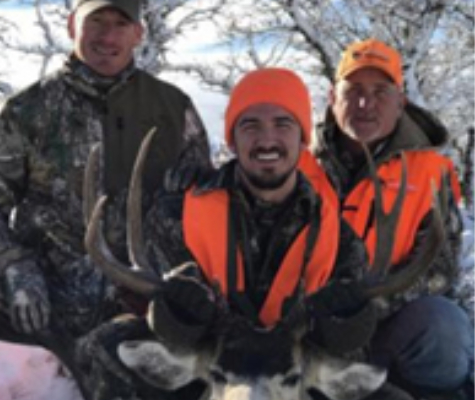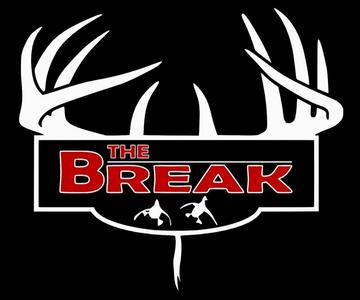 Watch Us On "The Break" on the Pursuit Channel Hooker Mountain Outfitters is proud to be able to work with "The Break" and be included in the Pursuit Channel line up.
Learn More About The Break